Wrtten by Dr Osoba
Marriage as an institution is the "fabric" of society. It's an institution designed by God, the originator to be fruitful and able to replenish [Gen 1:28]
At the heart of a good home is the essence of a sound Marriage relationship [Ps 128:3] Problems of our Society today can be traced to 'broken' homes [2 Chron 7:14 ]. There has been and continues to be a spiritual onslaught on Marriages, our children and society.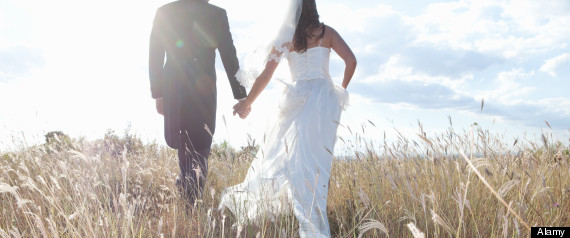 Recently, we witnessed the sentencing of the first teenage pupil (in Britain's history) who killed a teacher in a school. The media reported, "There was nothing to indicate to the boy's parents or teachers a risk of homicidal violence" The lives of members of the victim's family and of his own parents would never be the same.
From first hand experience as a frontline healthcare practitioner, I am burdened by the trivialization of relationships with the opposite sex and as a consequence, marriage by mainstream society. At the root is a lack of understanding of the purpose and design of the Marriage institution.
So, what is the purpose of Marriage?
God's original purpose was for man's fruitfulness, nurturing of Godly children reproducing the God image in them [Gen 1:22; Mal 2;15], and as a unit to make an impact on earth.
When two wholesome and complimentary individuals come together in a Marriage relationship, through synergy there impact is amplified 10 fold [Deut 32:30] Therefore it becomes a platform for exceedingly great exploits in life.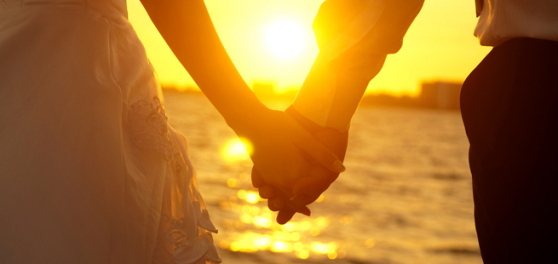 At different phases and at any one time in Marriage, one needs to fully engage in the following processes (may the good Lord guide and lead us by his Spirit, with the right timings);
Sowing the seed – don't expect something to happen or change without this coming first. You only reap what you sow.
Nurturing – this requires a lot of patience, forgiving and walking in love.
Modeling – being a good example in all that we do. The easiest way to demonstrate Godliness to our children
Spiritual warfare – Not last or least. We are continuously in a warfare, the price has been paid; but it's the violent that takes delivery by force
I got married many years ago and I wished I had known all that I know now. The more I live, the more I find out, there is more to discover.
Friends lets return to the 'originator' of Marriage [Ps 127:1], encourage ourselves and rekindle our faith in him. Let's be innovative in revitalizing new interests in our relationships, placing emphasis on what matters and ignoring the others [Heb 12:1,2].
Author
Dr Osoba