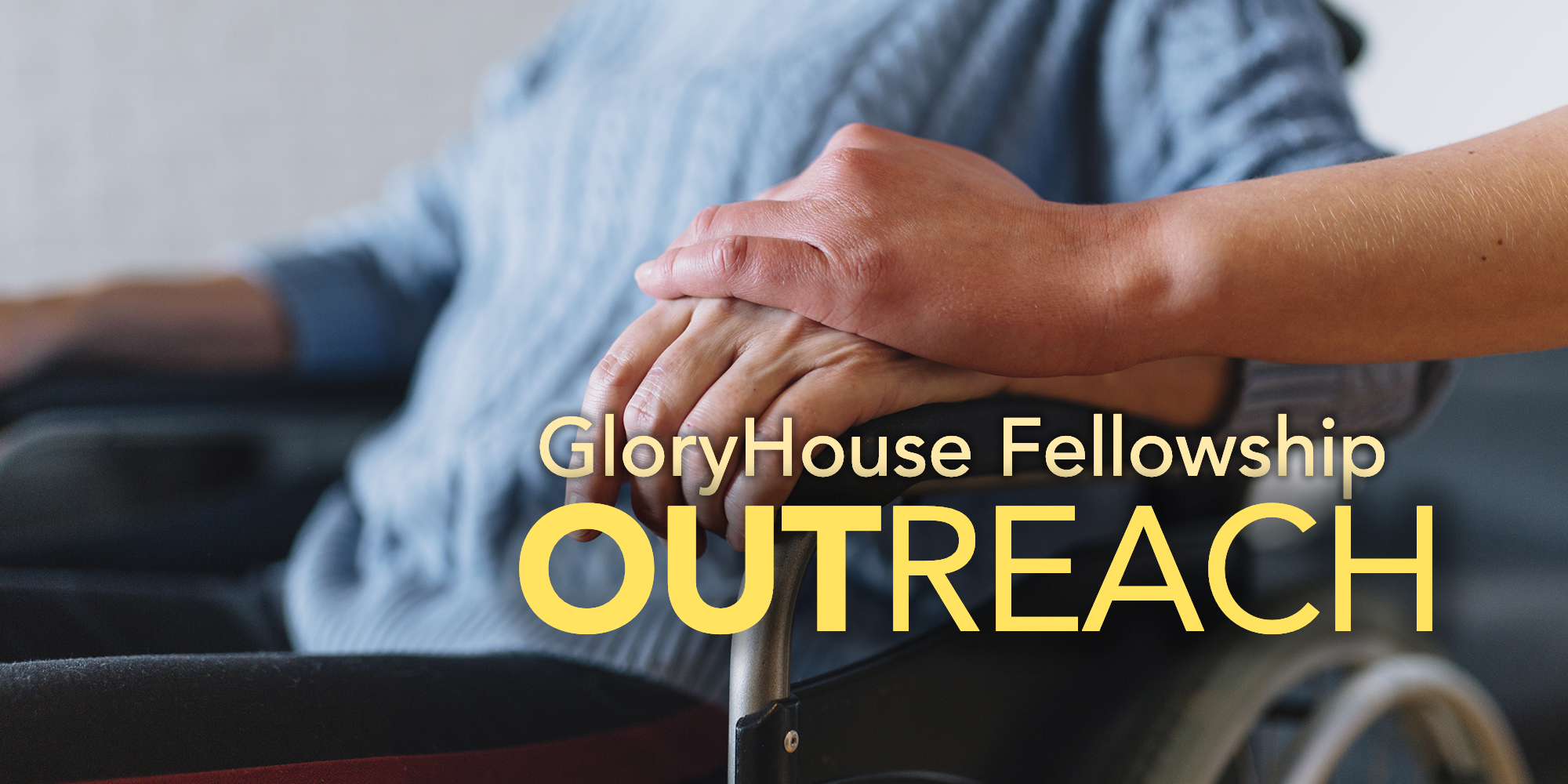 During this festive season we take a lot of things for granted, and at times forget those less fortunate than ourselves. The Glory House Fellowship Centres are coming together on a mission to make a difference in their communities,  . Be a part of this Outreach as we sing hymns, serve the homeless and deliver gifts to the elderly.
CENTRES
STRATFORD
CANNING TOWN
NORTH WOOLWICH
BASILDON
MAIDSTONE
Bryant Street Methodist Church,
Stratford, London E15 4RU.
21/12/18
Chestnut Court Nursing Home, Frizlands Lane, Dagenham, RM10 7YD
20/12/18
Four Seasons Healthcare, 7 Copperfield Rd, Thamesmead, SE26 8RB
12/12/18
St Paul's Methodist Church, Ballards Walk, Lee Chapel North SS15 5HL
14/12/18
The Vale, 191 Willington Street,
Maidstone, Kent ME15 8ED.
27/12/18