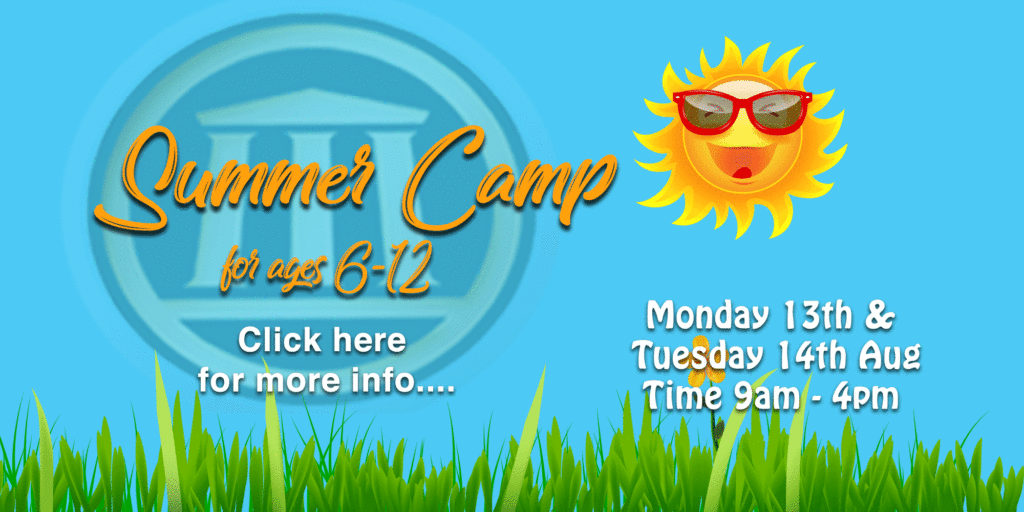 Glory House Summer Camp for Ages 6 – 12
During the summer break, the Glory House Children's are inviting all children from ages 6-12 for a fun filled time with for 2 days slots of activities and game.
Indoor & Outdoor Spors
Board Games
Leadership Training
Debating
Bible Study
Dance & Drama Workshop
Public Speaking
If you would like your child to be part of this event please register their name at the church information desk.
Volunteers & Donations are needed to help contribute toward this event, if interested please visit the information desk at the foyer.