Post Written by Phinnah Chichi Ikeji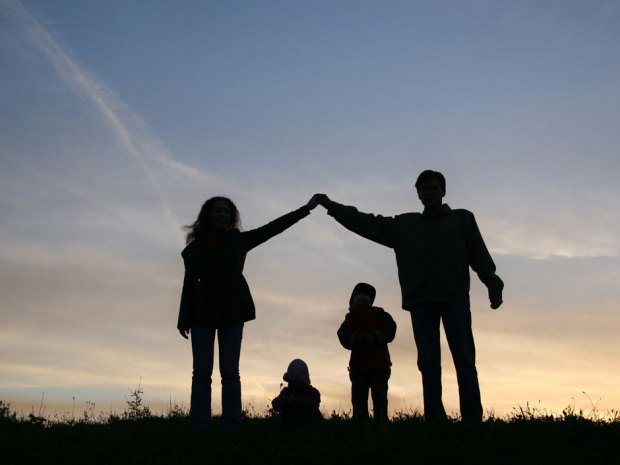 "YOU DON'T CHOOSE YOUR FAMILY. THEY ARE GOD'S GIFT TO YOU, AS YOU ARE TO THEM"- Desmond Tutu.
What do you do with a gift from someone you love so much? Do you care for it or do you just dump it and not bother about it? I am trusting that our answer is a definite and clear choice of taking care of this wonderful gift.
Everything God does is well planned and thought about. He placed us in our families for a very good reason and it is our personal duties to do what we are called to do within our families. One of the many things we were all called to do as children of God is to build each other up, encourage each other, be there for each other and inspire each other just as Christ does for us.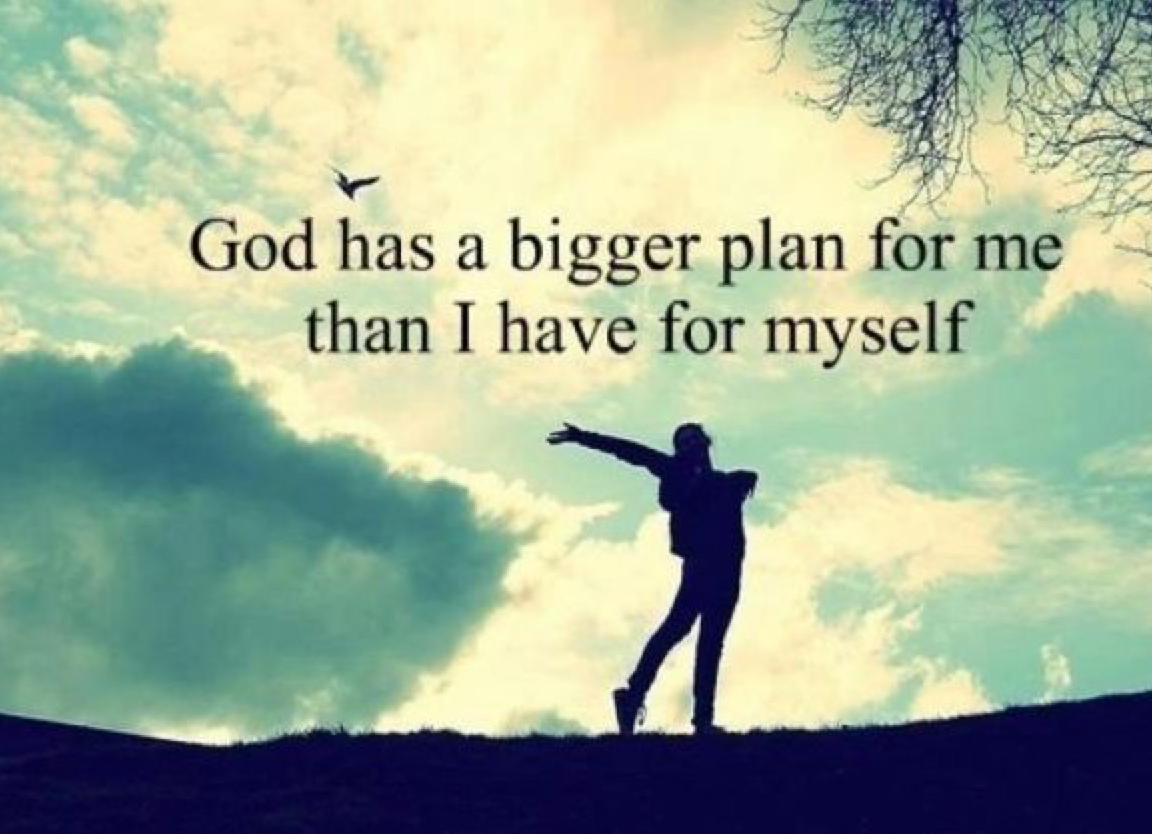 The words we speak to our families are very vital in what we are all called to do. What kind of words are we speaking to God's gift to us -our families? Are we blessing or cursing them? Are we building or tearing them down?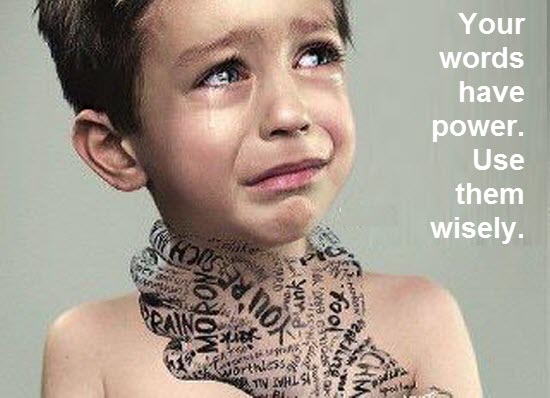 Ephesians 4:29 "Don't use foul or abusive language. Let everything you say be good and helpful, so that your words will be an encouragement to those who hear them."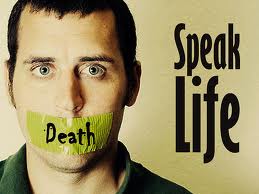 KEYWORDS TODAY:
EVERYONE NEEDS ENCOURAGEMENT. Without encouragement, life can feel pointless and burdensome. Without encouragement, we can be overwhelmed by the very real issues of life. Without encouragement, we can feel unloved. Without encouragement, our will to go on fades away. Encouragement gives us the will to go on.
Christ always encouraged people because He knew that discouragement was not uncommon in life. Here is a typical example of Christ in His encouraging words. In John 16:33b, "In the world, you will have tribulations, BUT be of good cheer, I have overcome the world" Here He tells us the simple truth about life, yes we will go through some challenging times but nevertheless, take heart, be of good cheer, do not worry, all is well, there is light at the end of the tunnel, all things work together for our good.
Wow! Did you also know that when we encourage others, we are kind of encouraging ourselves as well? So everyone wins in the encouragement field.
Let's give it a go this month, tell your spouses you are proud of them, tell your children you are the luckiest parent alive because you have them all to yourselves (that will surely cause a smile from them and feeling of pride in them), tell your parents that you love them and are so grateful for them never giving up on you, tell your family that they are all doing a good job in their lives and that our God will smile upon them. Our words of encouragements are words of blessings. Let's be a blessing to our families and watch blessed doors open for us.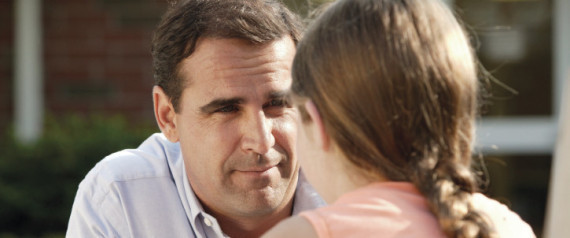 I will love to conclude with a declaration that we can all say:
I DECLARE that from today, I will look for opportunities to bless and encourage my family. I know that a blessing is not a blessing until it is declared so I will speak words of faith and victory over them trusting that God will bless and favour them today and always. I am excited, humbled and privileged to become someone else's source of miracle for I know that when I encourage, God will in turn encourage me as well. This is my declaration.
Post Author Phinnah Chichi Ikeji