Post Written by: Phinnah Chichi
As we come to end of this wonderful and fulfilled year. We admit and know that there has been moments of joys and moments of agonies for many of us YET God in His infinite mercies and wisdom has brought us this far and for that we are forever grateful.
Of course for most of us, we are all praying to go to higher levels of our lives in the New Year. I'd like to remind us of the key role our attitudes plays in the levels of altitudes we get to in life.
Habakkuk 3:17-19: Though the fig trees may not blossom, Nor fruits be on the vines. Though the labour of the olive may fail, and the fields yield no food……….YET I will rejoice in the Lord…… The Lord God is my strength. He will make my feet like deer's feet and He will make me walk on my high hills.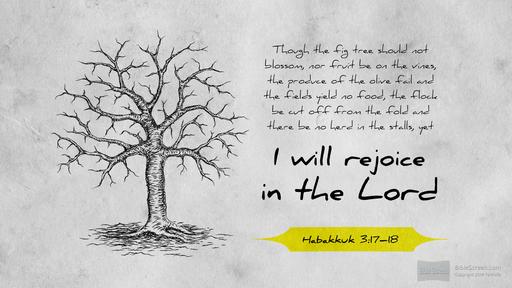 It is so easy to praise God and be so joyful when we are in the middle of our good times but how do we react in bad times? Did you know that our ATTITUDES determine our ALTITUDES? Powerful Indeed! In our chosen verse, the situation did not look good for the prophet YET he chose to praise God, in spite of it all He chose to rejoice in God. No wonder we sometimes hear the word ' a sacrifice of praise.' It is all about being thankful no matter what.
In every success story, we will find chapters of uncertainty, so when we see people who seem to have got it all together, don't be deceived into thinking that they must have never gone through situations like you, they are probably going through hard times now but their choice of attitude has made the difference.
For 2015 and beyond, let's choose a higher ATTITUDE that means choose to praise God, to be thankful to God, to treat people right even if they have mistreated you, to keep an attitude of faith, to stay expectant for the best NO MATTER WHAT and watch our ALTITUDES go to a much higher level, watch out for the beautiful, favoured, blessed, abundant OUTCOME that you and I will experience.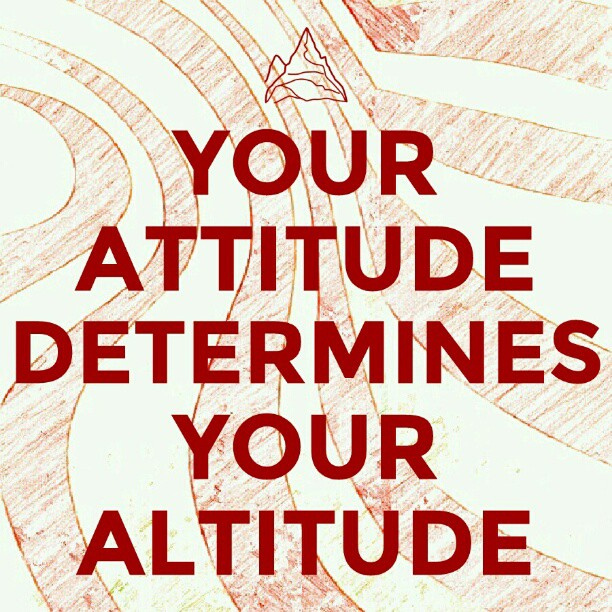 2015 DECLARATION: I DECLARE that I will choose to praise God whether in good times or in bad times. I know that my ATTITUDE determines my ALTITUDE so in the not so good periods of my life, Lord I will bless You, I will smile at You, I will honour You. I will give praise to You, I will thank You, I will worship You and I will love You. This is my declaration.
Have a Blessed, Fab and a 'Higher Attitude' Year
Phinnah Chichi