The 'Principal' Thing
By Dr Albert Odulele
Bible Reading:     Prov. 4:5-9; Mat. 13:54; 1 Cor. 1:24

Prov. 4:7 'wisdom is the principal thing; therefore get wisdom. And in all your getting, get understanding'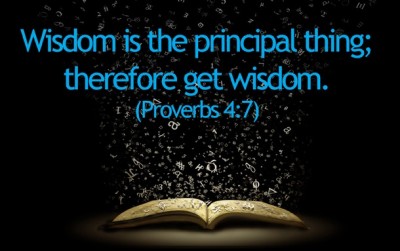 Divine wisdom is essentially a spiritual force. It's an endowment from God that must never be confused with a high IQ. Wisdom is so crucial the bible calls it 'the principal thing'. Notice it is 'the' and not 'a' principal thing.

Several years ago I was excited about a ministry trip to Africa. I bought the flight ticket, packed the necessary clothing and even dashed to the airport early. Sadly, I had left my passport behind and had major problems. Wisdom is the 'passport' for flights of life; don't leave it behind.

Jesus did not die only to get you to heaven; He also gave access to the 'power' and 'wisdom' of God. Just as a plane cannot fly with one wing, Christian's shouldn't over emphasise power and ignore wisdom. Every child of God has a 'heritage' of wisdom in Christ.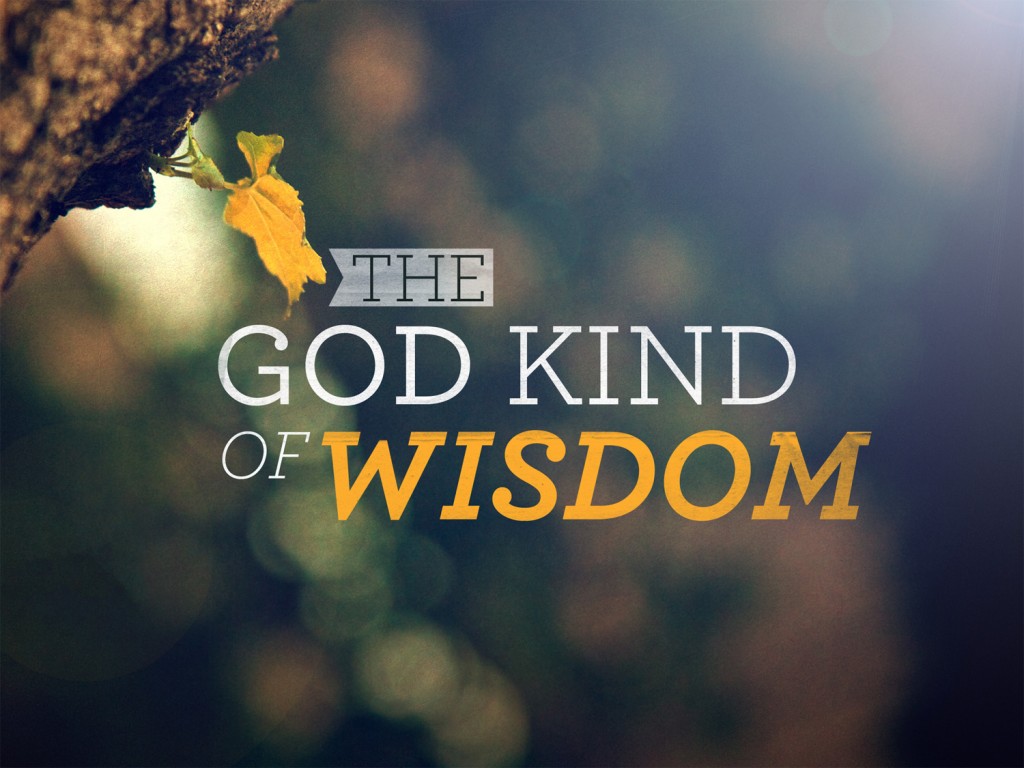 Rev. 5:12 says 'worthy is the Lamb who was slain to receive power, riches, wisdom…' for you. Jesus paved the way 'to God, who alone is wise' 1 Tim. 1:17 and 'is wise in heart and mighty in strength' Job 9:4. Tap into your wisdom roots and become wise-hearted
Prayer:
Pray for a greater desire for God, more of His power and a fresh baptism of His wisdom. 4:5; 1 Cor. 1:24
Name someone that you know is not saved and ask the Holy Spirit to convict them 16:8
Thought for the day:
God embodies, epitomises and expresses wisdom. 'He alone is wise'. As you are His image and likeness, seek to be the expression of wisdom in all your thoughts, words and deeds.