May 12th Your Love Walk
Bible reading: Galatian 5:22(a), Romans 5:5
Gal 5:22(a) "But the fruit of the Spirit is love…"
Rom 5:5 "Now hope does not disappoint, because the love of God has been poured out in our hearts by the Holy Spirit who was given to us."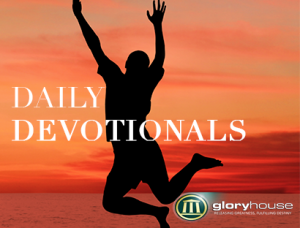 What makes a tree bear fruit? Where it is planted is important and also how it is fed. As long as the tree is planted in the right soil, watered and nurtured, it won't struggle to bear fruits in its season.
As Christians, God is the only source of our love walk. The world around is don't just want to hear what we have to say, they want to see how much we care. Christ says in John 13:35 "By this all will know that you are My disciples, if you have love for one another".. Love is the fruit people easily recognise and that will identify you as a Kingdom family member because God is love.
A thousand words without love is a total waste of your efforts in trying to win a soul to the Lord or even to begin a relationship. There is a saying "actions speaks louder than words". Show some love today and it will surprise you how effective you will be in winning souls to the Kingdom of God.
Let the world experience the love of God through you today because in the kingdom of God nothings matters or works without the presence of love.
Prayer:
• Ask for grace to continually walk in love. John 15:17
• Ask God to renew a right spirit within you. Psalm 51:10
Thought for the day:
Without love you are likened to sounding brass and clanging cymbals.